The rapid rise of electric vehicle market demand will drive the rapid growth of power battery demand, and the demand for graphite is also expected to increase rapidly. In the future, the new energy field will become an important growth point of graphite product consumption. He Xueqin, chairman of the China Graphite Industry Development Alliance and other experts expressed such views at the development trend forecast and analysis meeting of China's graphite new materials industry held in Harbin, Heilongjiang Province on December 18.
It is estimated that when the number of electric vehicles reaches 10 million/year, it is expected that the demand for power batteries will reach 500 GWH, the scale of lithium-ion battery industry will reach more than 500 billion yuan, and the output value of graphite anode materials driven by this will reach 50 billion yuan. In 2025, the global demand for power batteries is 830GWh~ 1,238 GWH, and it is estimated that 830,000 ~ 1.24 million tons of graphite anode material will be needed, which is 5~10 times that of 2019. According to China's announced plan, the number of electric vehicles will reach 6 million per year in 2025, and the output value of negative electrode materials in China is expected to reach 30 billion yuan.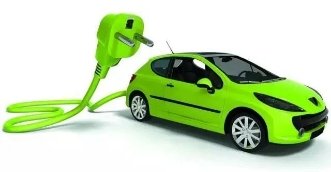 "Although new energy vehicles have brought great opportunities to the development of the graphite industry, the existing problems and challenges cannot be ignored, and the supply of graphite capacity will still exceed demand in 2020." He Xueqin pointed out that the main problem is to realize the commercialization of graphite anode materials for new energy vehicles must reduce the cost. At present, many enterprises do not pay attention to quality, quality system can not meet the requirements of the automobile industry. Backward technology and equipment, low efficiency, lack of new equipment and engineering technology, low production rate and high cost are their common problems.
In addition, the withdrawal of subsidies for new energy vehicles in 2020 will become the most painful year for the new energy vehicle industry, as well as the most painful year for negative electrode materials. At present, the power battery is mainly artificial graphite, if the natural graphite technology breakthrough, it will win the future. In 2020, negative electrode materials will be the future of the technology route contention.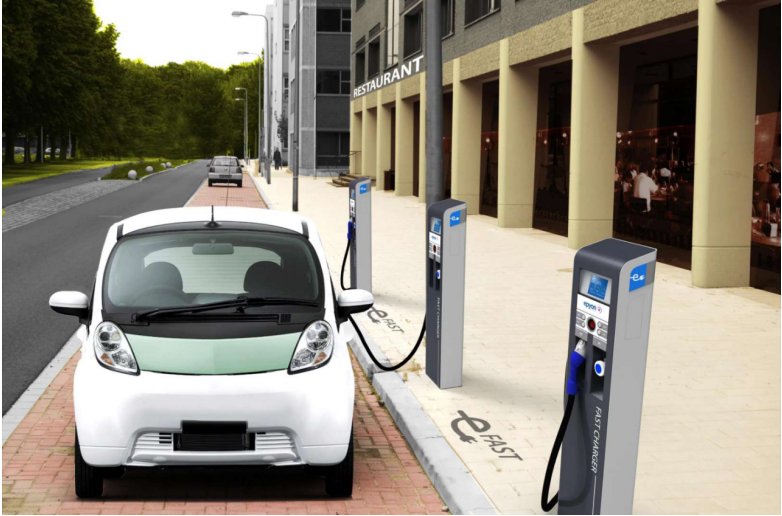 He Xueqin said that the graphite industry needs to create new demand, innovate products, processes and technologies, create cost-effective, differentiated competitiveness, upgrade cultural concepts, talent structure, engineering equipment, technical optimization ability, open cooperation, create win-win situation.
Wang Tonghui, general manager assistant of China Minmetals Corporation, believes that electrochemical energy storage is the fastest growing and most watched energy storage technology direction in the future, predicting that China's energy storage market will reach 42GW in 2020 and the cumulative installed capacity of energy storage projects in China will reach 60GW in 2024. This area of graphite application is noteworthy.
In addition, graphene, fuel cells, isostatic graphite products, thermal graphite products and other new materials are expected to drive the new growth of natural graphite industry. Among them, isostatic pressed graphite is an important consumable for the production of monocrystal silicon sheet. It is predicted that by 2020, the global graphite for photovoltaic industry will exceed 56,000 tons, and the demand for graphite in the high-end heat dissipation material market will reach more than 350,000 tons. By 2025, the amount of graphite needed for fuel cells will reach 200,000 tons.
Article source: China Chemical Industry News